Expanded
Metal Fence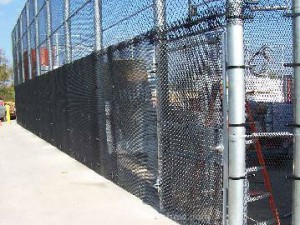 Perfect for high security areas expanded metal fence offers a secure barrier against unwanted personnel. It is extremely hard to cut and almost impossible to climb and there's no way to reach thru with its tight diamond pattern.
Available in galvanized, white, black and many other custom colors.
Call for a free estimate (615) 833-3725.